Join us on Saturday 2 June for a tour of Wicken Fen led by Professor Nick Davies (Part II 1973); see the cuckoos and reed warblers that he studies, and hear about the research he does on these fascinating birds in the sites where they live.
Tour starts at 2 pm, followed by tea in the café.
If you wish to come on this tour, please email Paula McPhee (pm309@cam.ac.uk).   First come, first served.
Make your own way to Wicken Fen 
Usual National Trust entry charges apply if you are not a member
(£8.10 giftaid + £3 parking charge)
2.00 pm           Tour of the Fen with Professor Nick Davies
3.30 pm           Tea may be purchased at the café
4.30 pm           Depart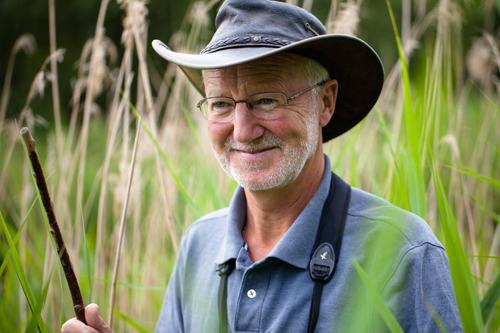 Date:
Saturday, 2 June, 2018 -

14:00

to

16:30